Compassionate Care at End of Life
End of Life Doula Services Offered
I provide holistic, non-medical care offering experienced support to individuals and families facing life-limiting illness with the hope of creating more peace and ease with the end-of-life experience
Advance Care Planning is one of those things all of us knows we should do but most of us haven't yet done. It's about making sure our wishes for our future health & medical care are known to those who would be responsible for making decisions on our behalf if we were unable to make them for ourselves.
It involves a process of reflection and communication about your values. And so whether you are thinking ahead for yourself or preparing for the death of someone else, I'll facilitate a discussion about what's most important to consider. We'll discuss and go over important documentation. Then we'll create a care plan that reflects those choices.
Some of the items and documentation we can discuss & review
Advance Care Plans (ACPs)
Advanced Health Care Directives (AHCD)
Temporary Substitute Decision Maker (TSDM)
No CPR form (previously known as DNR)
Notification of Expected Death in the Home form (EDITH)
Representation Agreement (Section 9)
Enduring Power of Attorney
Last Will & Testament
MAID (medical assistance in dying)
Funeral and Ceremony planning, disposition options
Your Living Will "Heart Will"/Legacy Projects
"Have a conversation with your family about your end-of-life wishes while you are healthy. No one wants to have that discussion… but if you do, you'll be giving your loved ones a tremendous gift, since they won't have to guess what your wishes would have been, and it takes the onus of responsibility off of them". –Jodi Picoult
Advance Care Planning: Decision making for end-of-life and sudden illness or even for critical injury.
THE 4 MAIN ASPECTS TO CONSIDER WHEN GETTING OUR AFFAIRS IN ORDER:
Legal/Financial
Medical
Ceremony & Disposition
Living Will/Legacy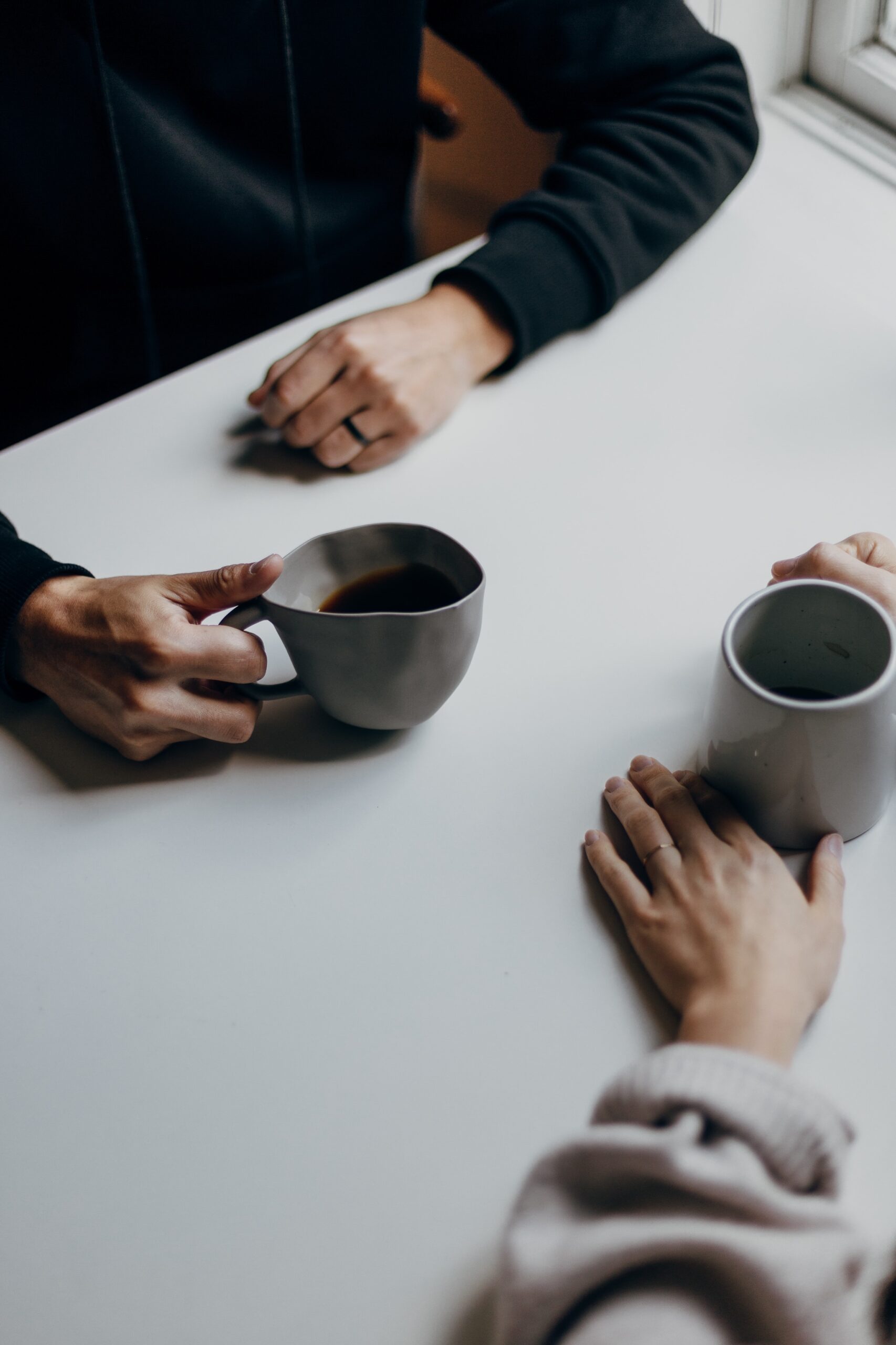 There are many different ways I can support someone during this time, and it's different for every person and each family depending on their needs and circumstances.
As we discuss together we'll consider how I can best support you through this and devise a unique customized care package to suit your needs.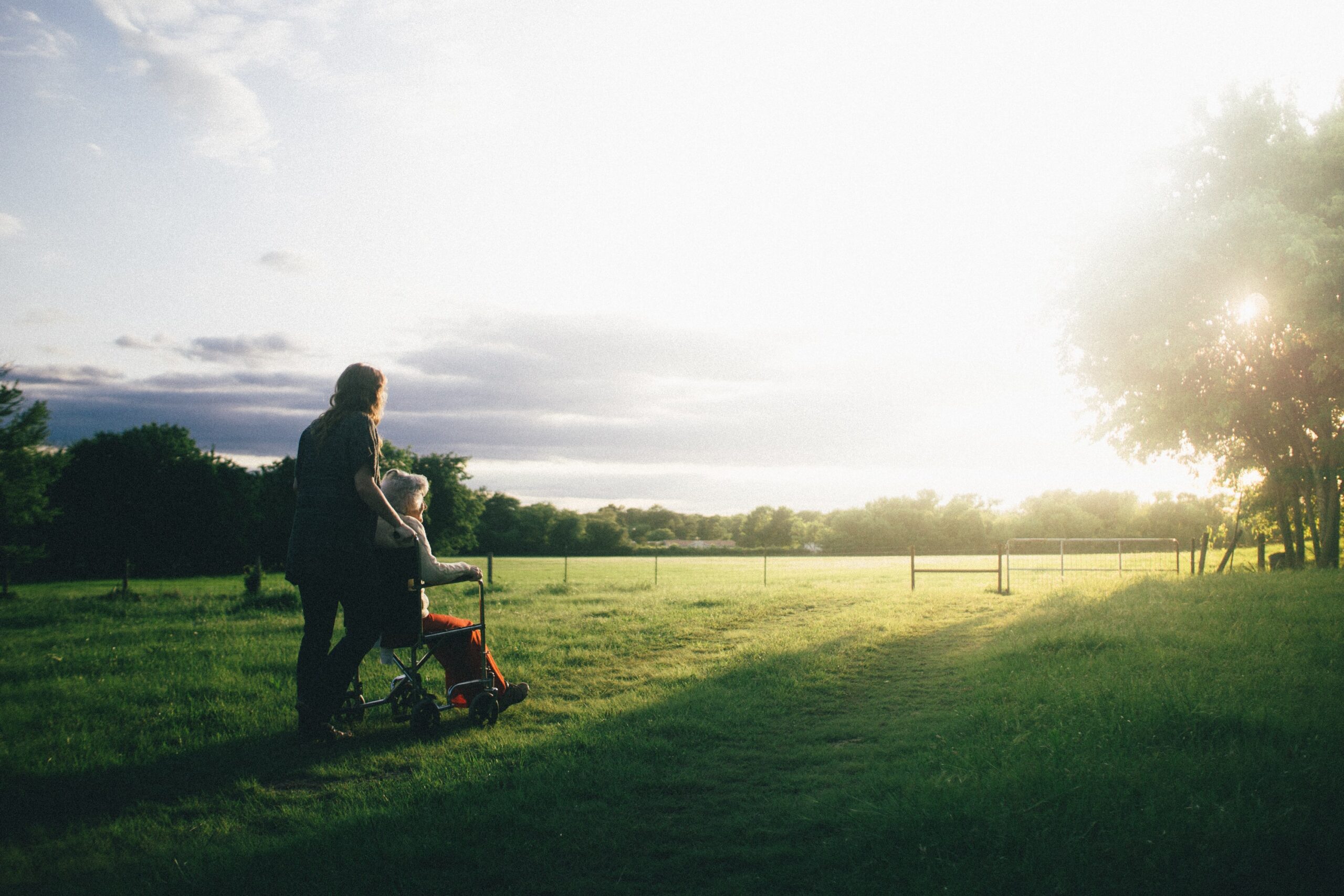 EMOTIONAL SUPPORT
active listening
companionship
holding space
providing a safe place to honour spiritual matters and healing
working through the process of a life review
COMMUNICATION
facilitating courageous conversations
assisting with family meetings
acting as a liaison with the health team to clarify & honour wishes
PRACTICAL SUPPORT & PLANNING
bucket list conquering
assisting in creating legacy projects or lasting gifts to represent a life well lived
facilitating the discovery and design of the end-of-life time plan
creating of rituals and ceremonies to mark special moments
providing respite support, relief for the support system
EDUCATION
caregiver support and education
help navigating the healthcare system 
providing ethical referrals to other professionals 
demystifying the stages of death
information regarding funeral, celebration and disposition arrangements
grief processing and support 
As an end of life doula, I can help to create a bedside vigil plan to implement during the active dying phase. Creating a vigil plan is an opportunity to make choices about those last moments to create a softer landing for all. Considering the room, the people present, the sounds and scents and meaningful objects are all important in establishing a sacred environment for the vigil. Vigil supports include...
assisting in creating a bedside vigil plan to achieve the desired environment

helping to design an around the clock schedule with family, friends, neighbours, and doulas if desired

serving as a supportive presence by the bedside, ensuring respect and dignity

supporting family & friends with the emotional, spiritual and practical challenges of dying

educating loved ones about what to expect

advocating on the dying person's behalf ensuring all wishes are carried through

supporting the primary caregivers to prevent exhaustion or burn-out

suggestions of comforting inventions at end-of-life

providing respite care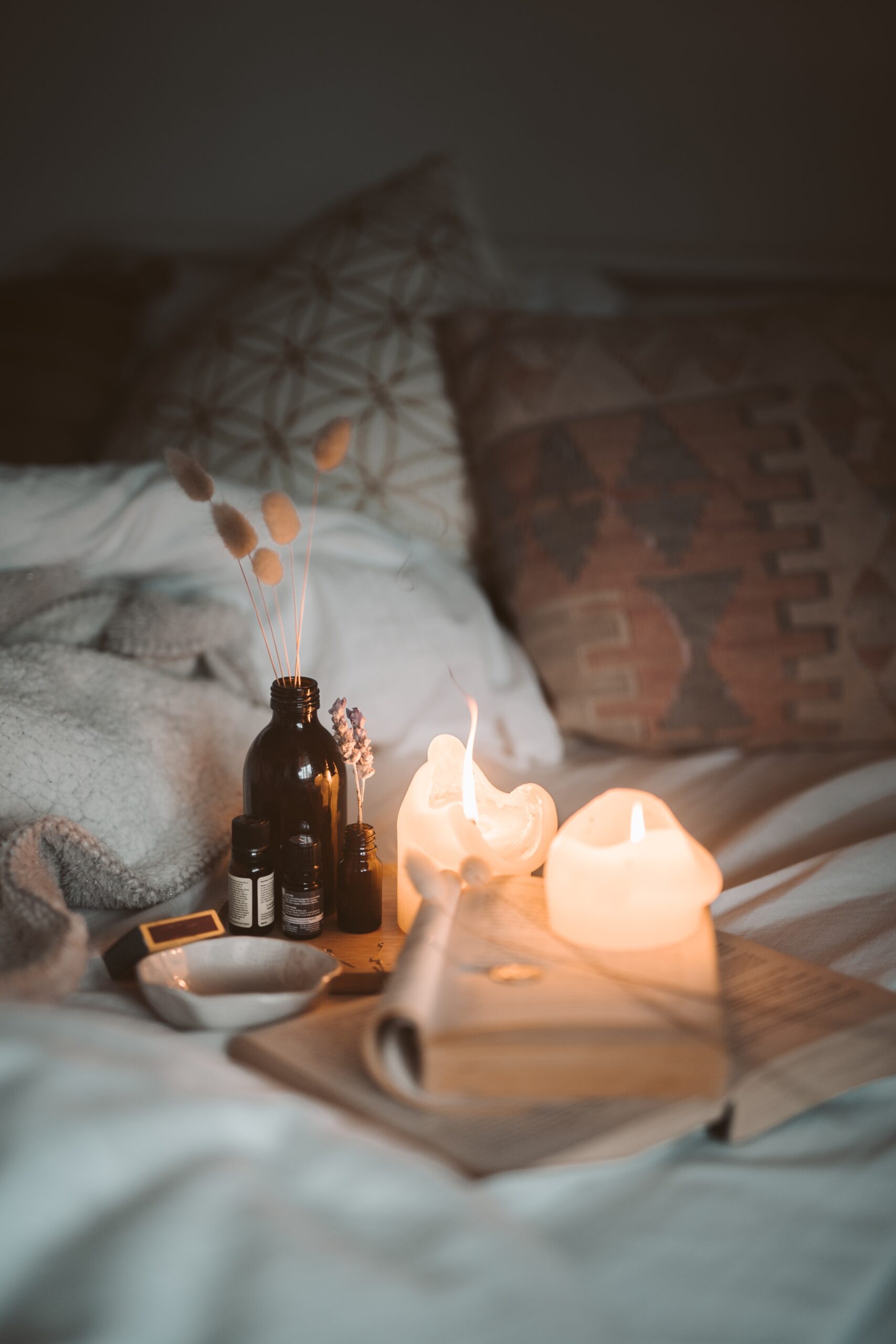 "Endings matter, not just for the person but, perhaps even more, for the ones left behind."     – Atul Gawande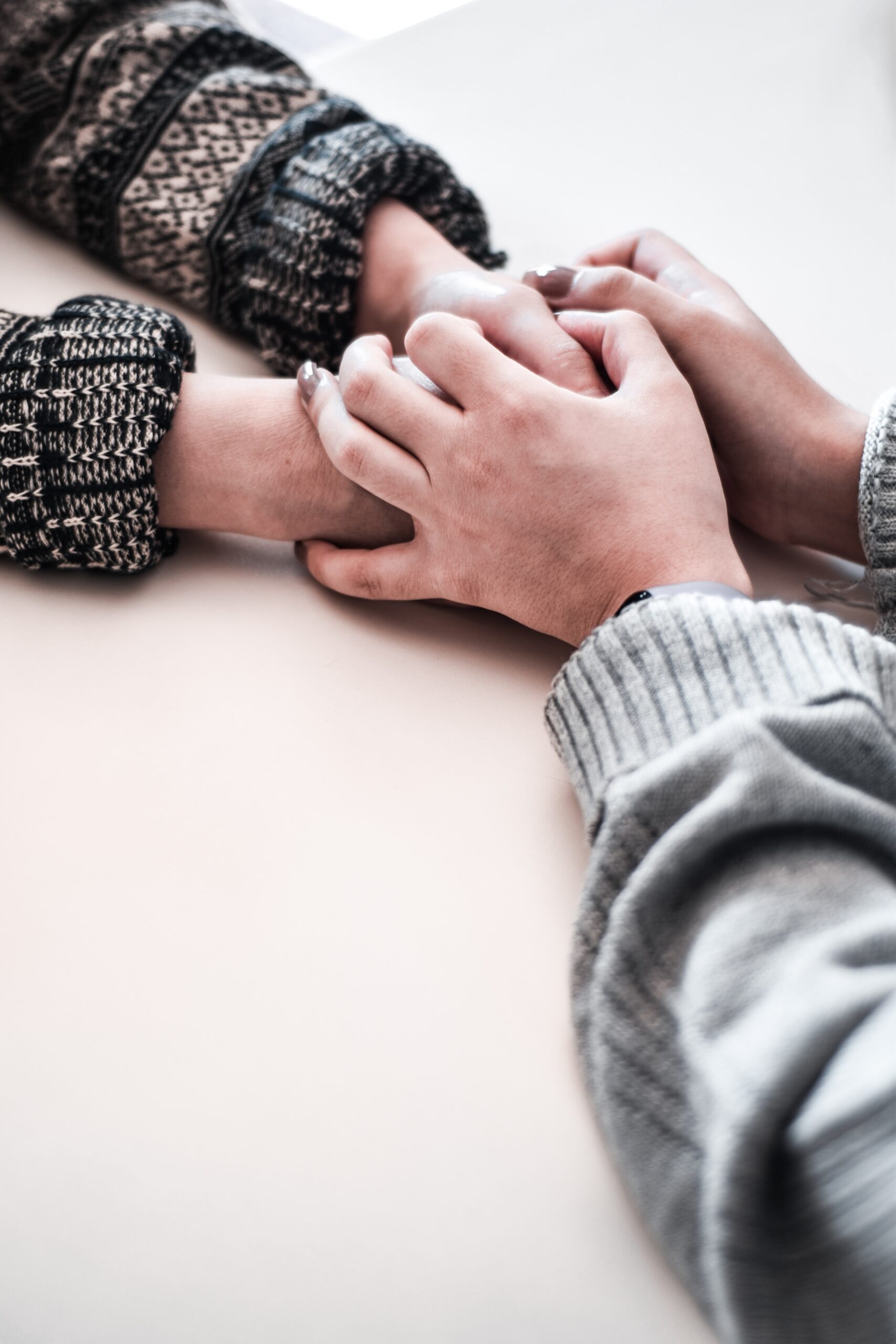 Bereavement Support
I offer initial and ongoing bereavement support. In the first few weeks to follow the death of a loved one I can assist in the reprocessing of the dying experience and help to recapture some of the beautiful and meaningful moments. This is an important service I always include in my "Journey Package". Learning to live without a loved one after a death is difficult, let me begin this transition with you. Honouring your loved one who has died in your own way with a nonjudgemental witness of your journey will enable healing to begin. Bereavement support includes...
an initial meeting with families a few weeks later to reprocess the vigil and dying experience 
initial and ongoing grief support
individualized bereavement support plan
*Contact me for a free 30 minute consultation!
Hourly consultation rate — $85
Bundle of 5 hours for customized services  — $375
Bundle of 10 hours for customized services  — $700
There is no tax on my fees. Please let me know if fee structure feels out of reach – sliding scale service fees also available. I would never want anyone to miss out on needed support.
*All are in-person services and supports however phone or virtual options are available if preferred.
1. Please contact me so we can arrange to speak over the phone to further evaluate your individual circumstances and needs.
2. Choose either the hourly rate, a discounted rate bundle (5 or 10 hours as per above), or select from one of the packages detailed below:
End of Life Journey Package
20 – 25 hours of ongoing personalized support        $1700
Advance Care Planning  + Compassionate Care + Vigil Care + Initial Bereavement Support
— this care takes place over multiple visits wherever the individual and their people are located and can span over weeks or months 

10 hours of support for vigil time                  $700
Vigil Planning + my presence at the bedside supporting the patient and their loved ones
— this care can take place over several visits or as needed

Taking care of your plans in advance… really is a planned act of kindness for your loved ones.
Let's sit down and go over all the important things to think about and options to consider. Finish with a completed booklet of all of your documents and wishes consolidated in one place ready for those who need it when it matters most
Advanced Care Planning Package – for Individual  (includes Advance Care Planning, end of life discussions + documentation)     — $195
— this planning typically takes place over two separate visits
Advanced Care Planning Package – for Couple  (includes Advance Care Planning, end of life discussions + documentation)      — $245
— this planning typically takes place over two separate visits "Let's return to an awareness of our impermanence, so we remember the privilege it is to be alive, and live more fully in the time that we have left."